Bull & Bear Markets: A Timeline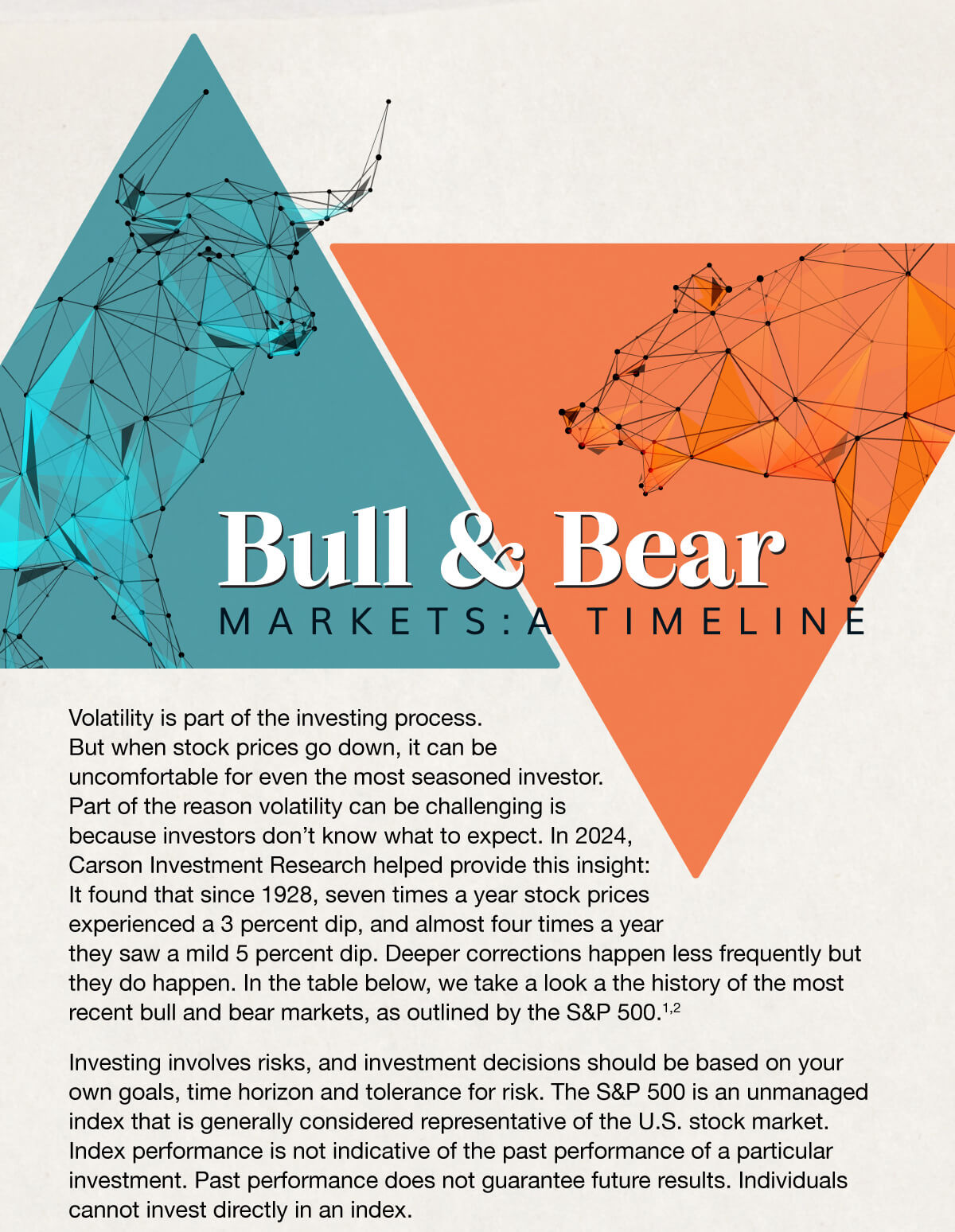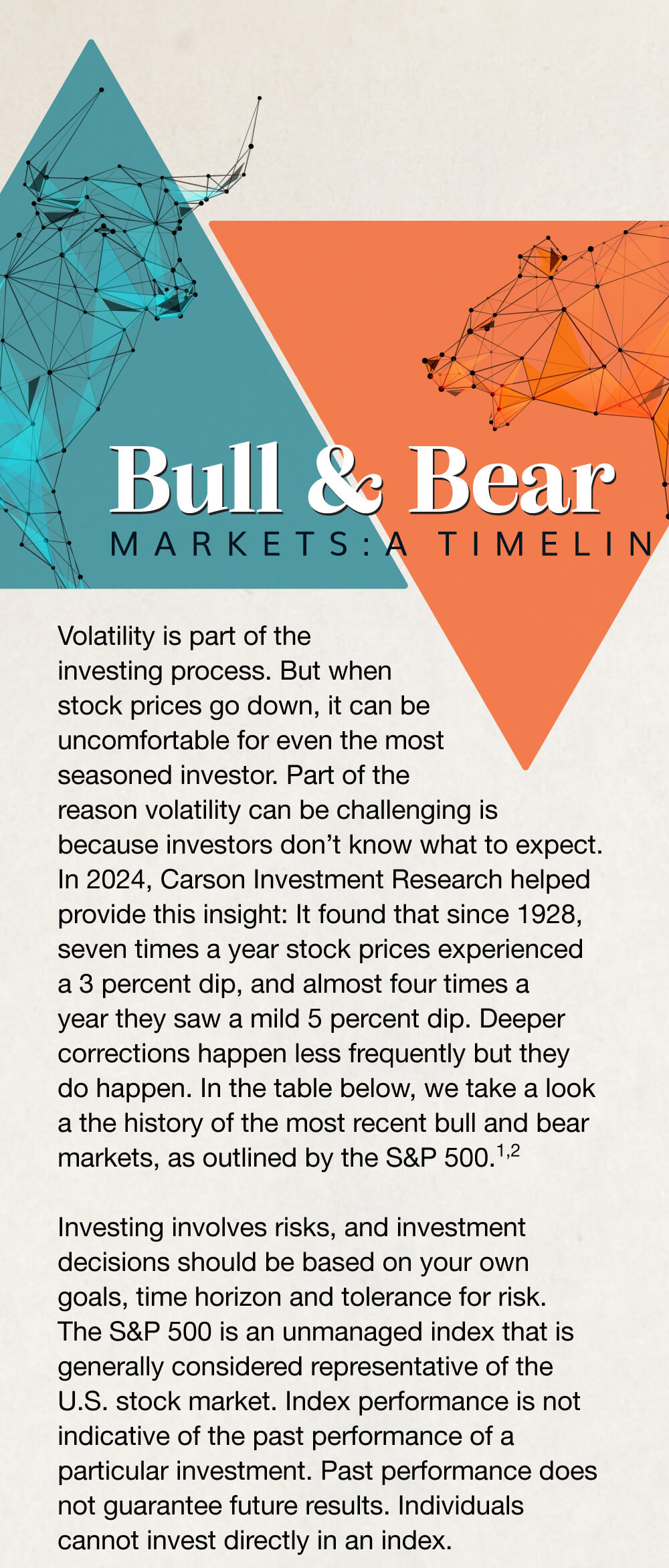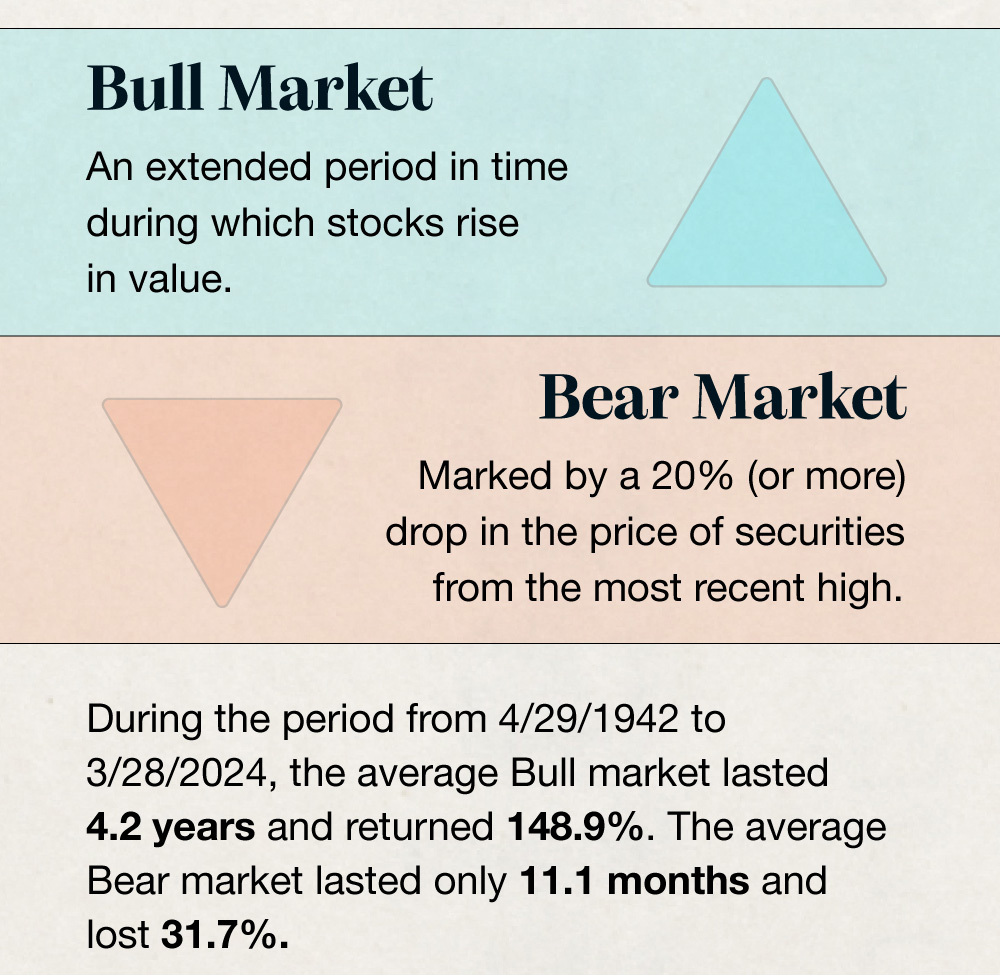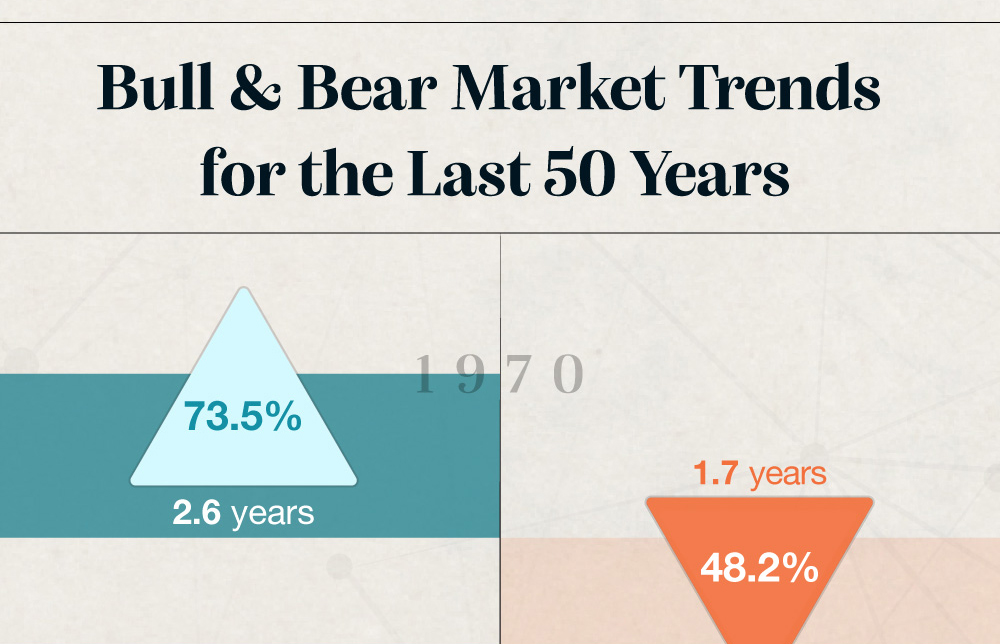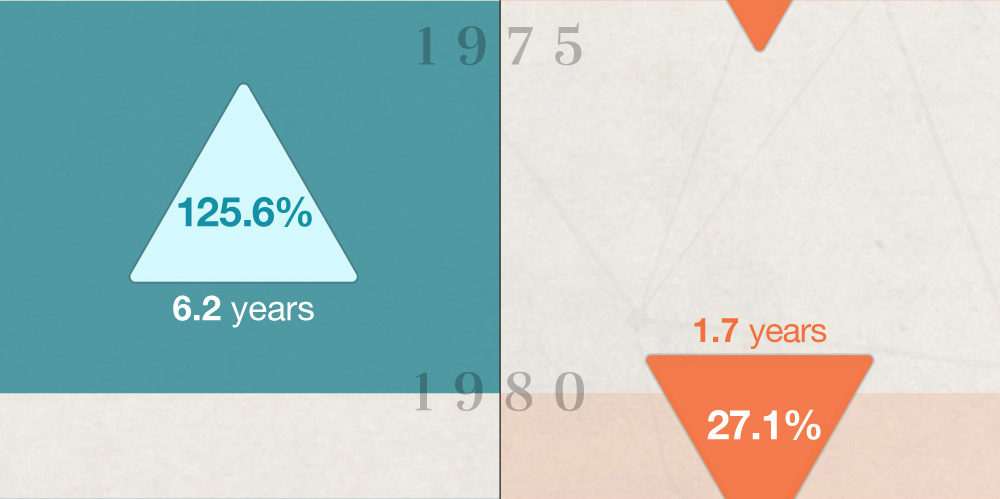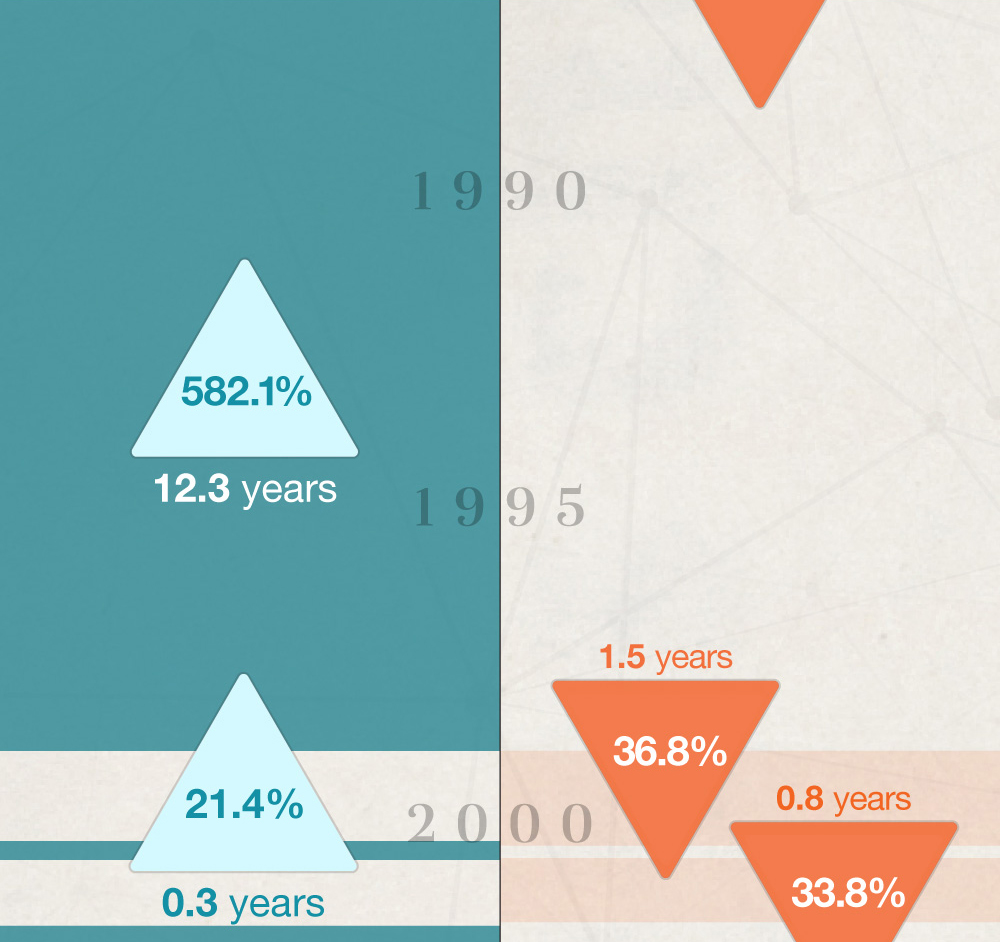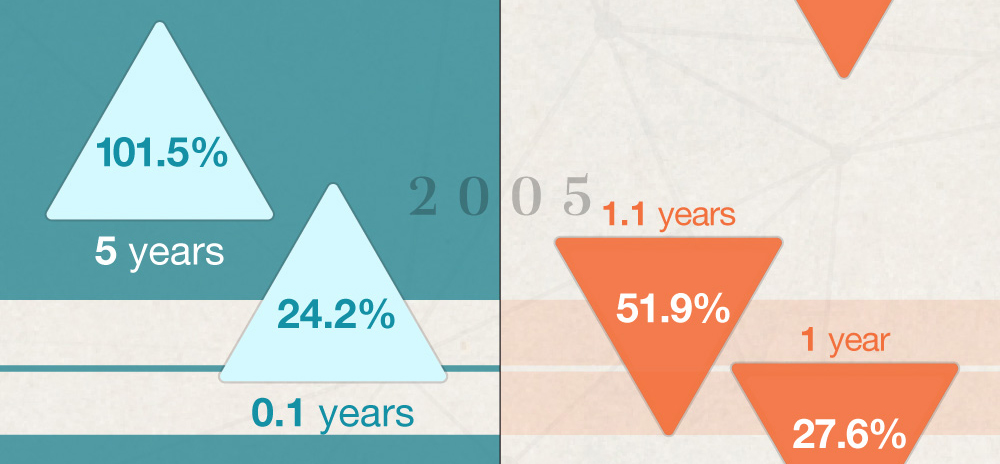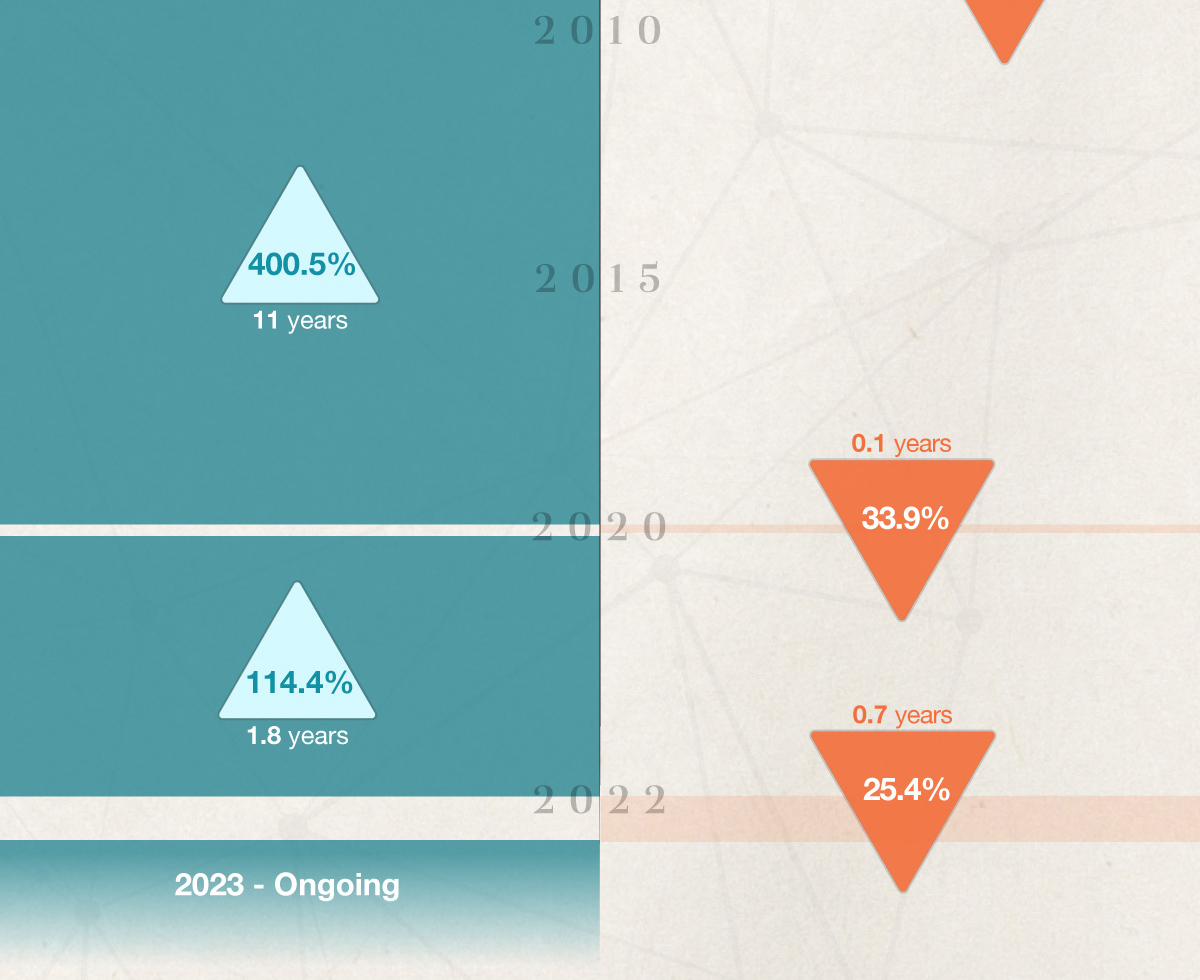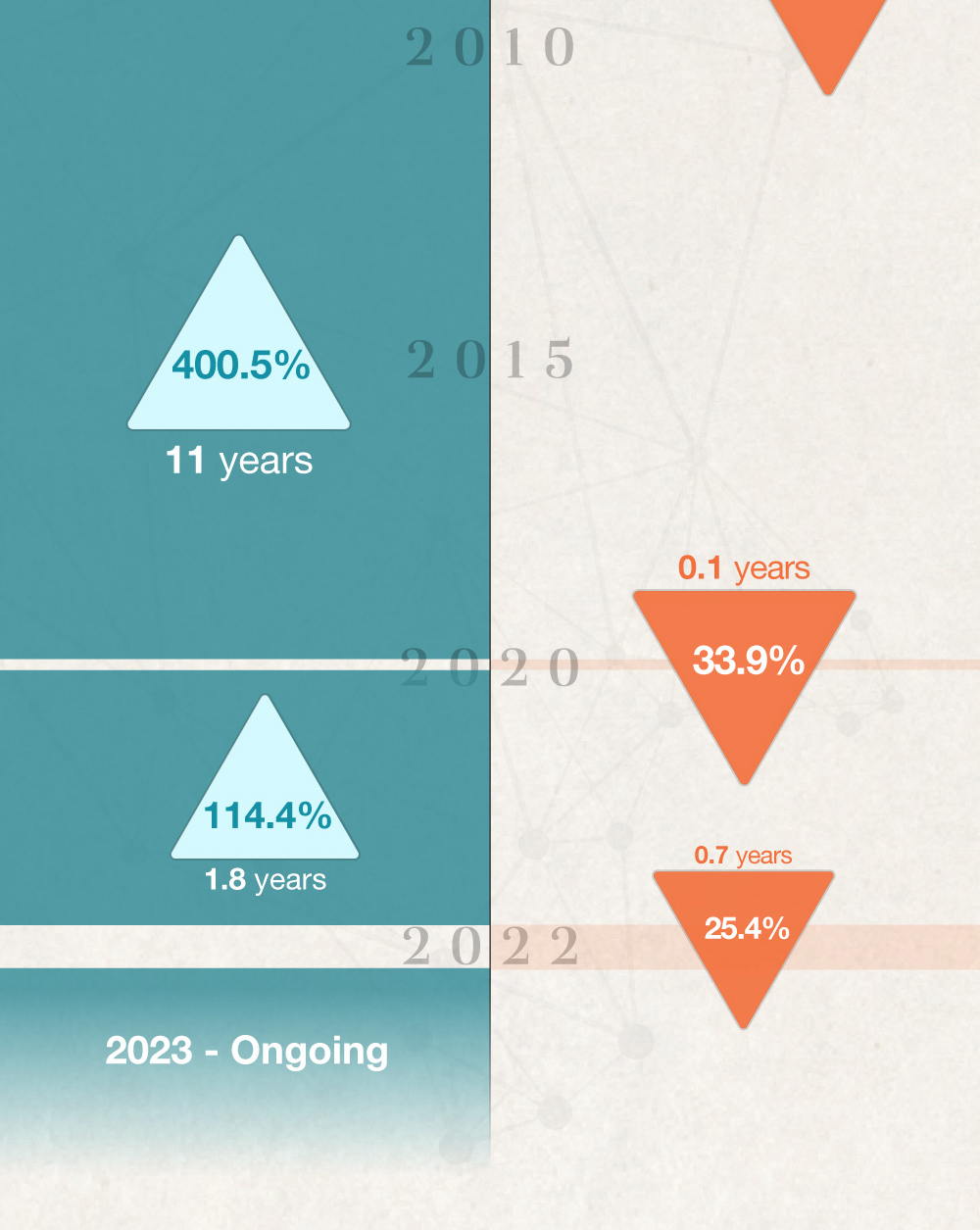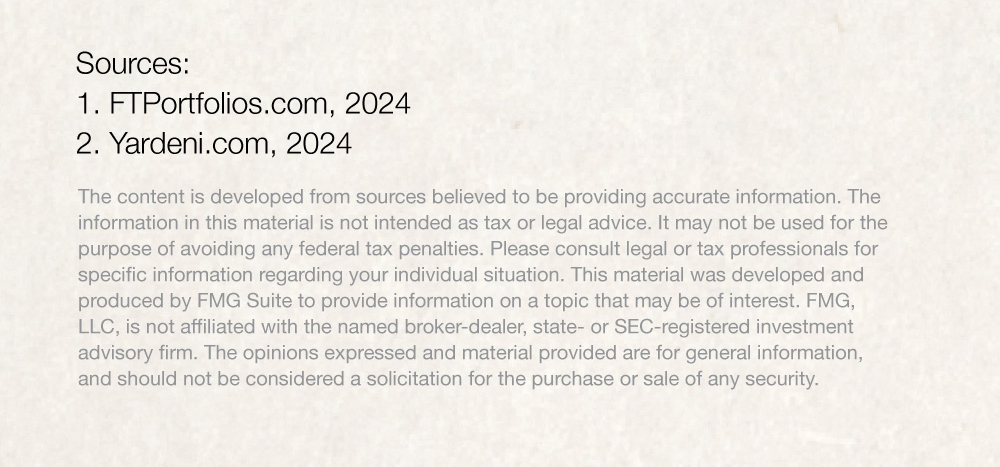 Related Content
The impact that Artificial Intelligence (AI) tools can have on retirees with a consulting or small business venture.
Does it make sense to borrow from my 401(k) to pay off debt or to make a major purchase?
Agent Jane Bond is on the case, uncovering the mystery of bond laddering.