The Three Keys to a Great Password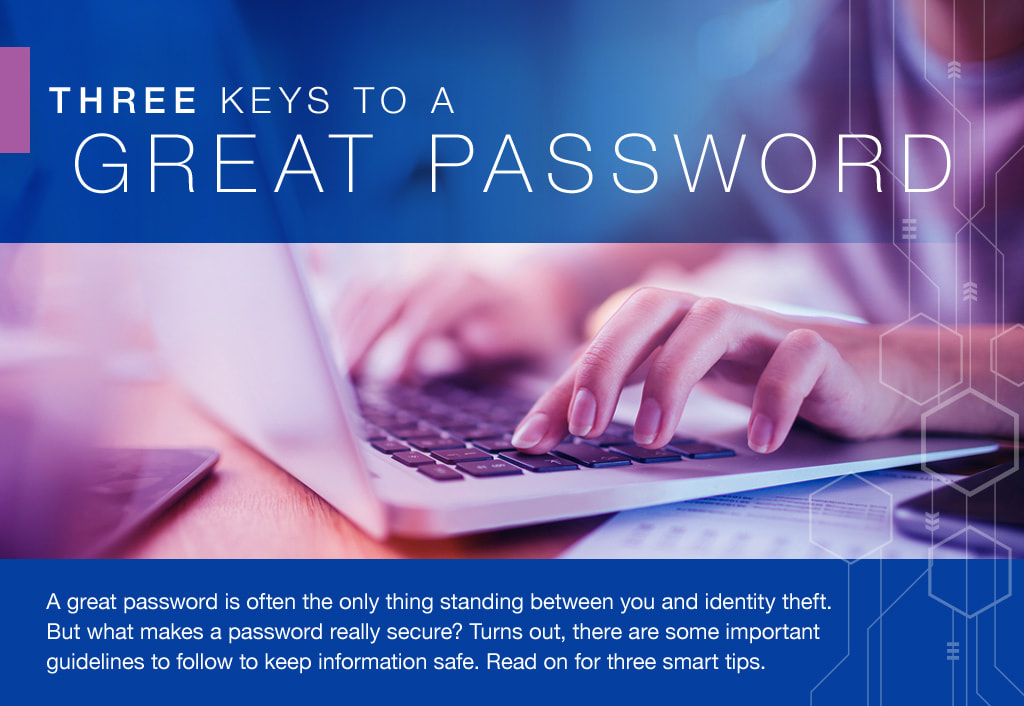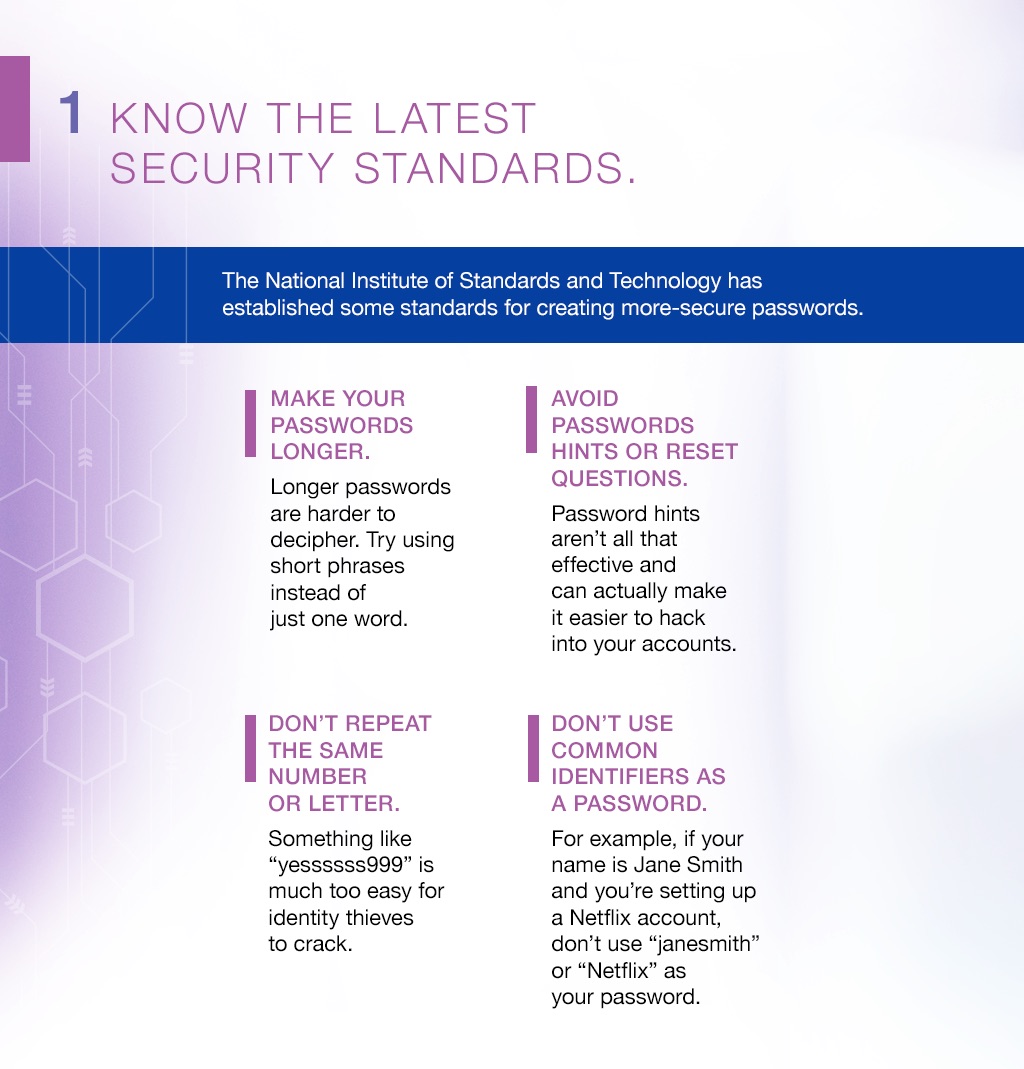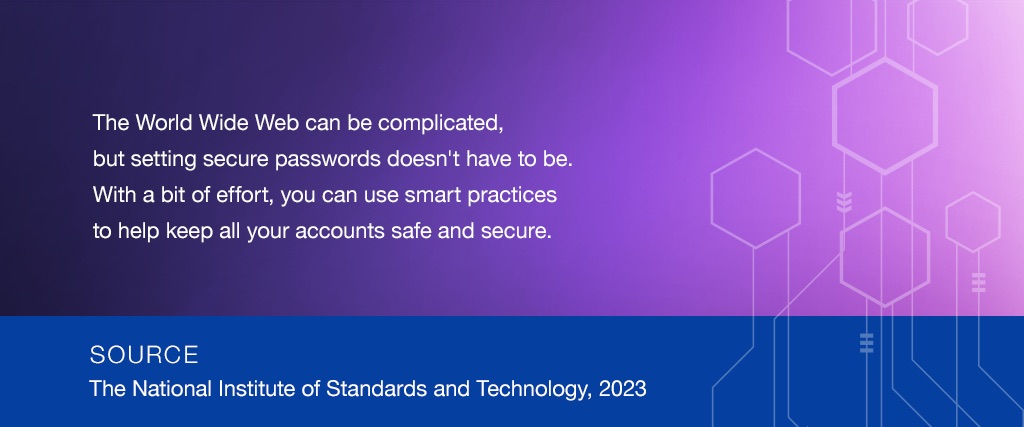 Related Content
How does your ideal retirement differ from reality, and what can we do to better align the two?
You might qualify for Medicare if you're under 65-years-old. This article will explain the conditions where you may qualify for Medicare early.
Information vs. instinct. Are your choices based on evidence of emotion?