Buying a Vacation Home? 5 Questions to Consider First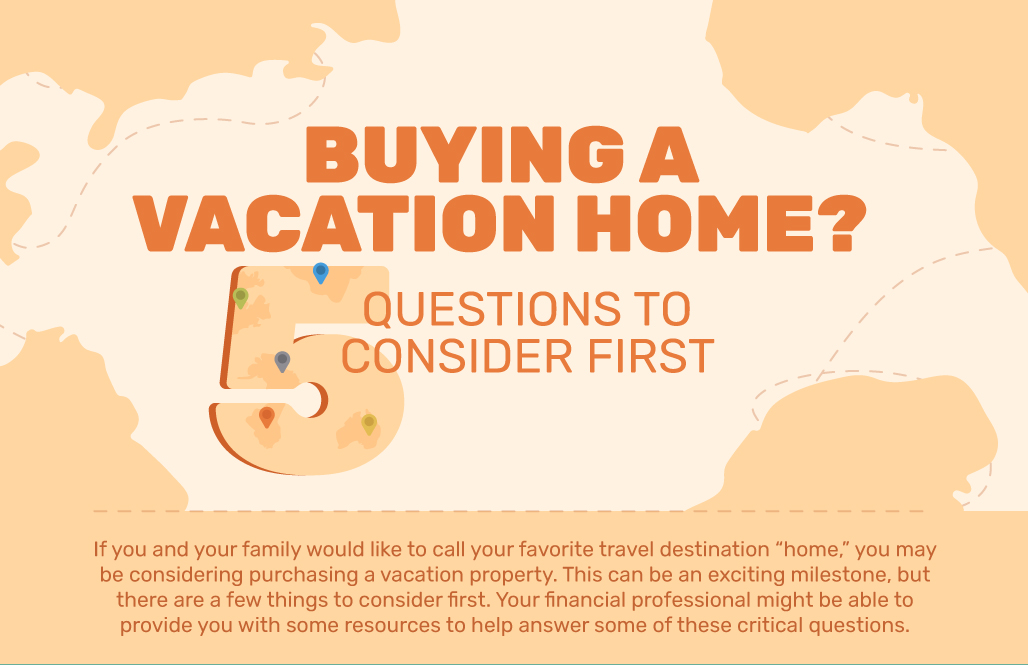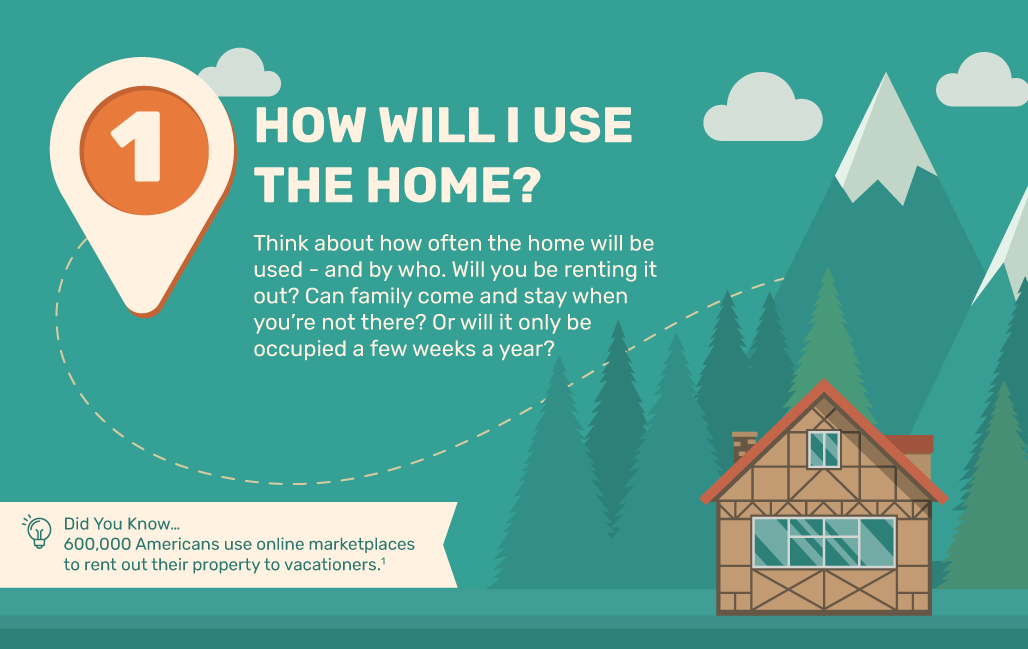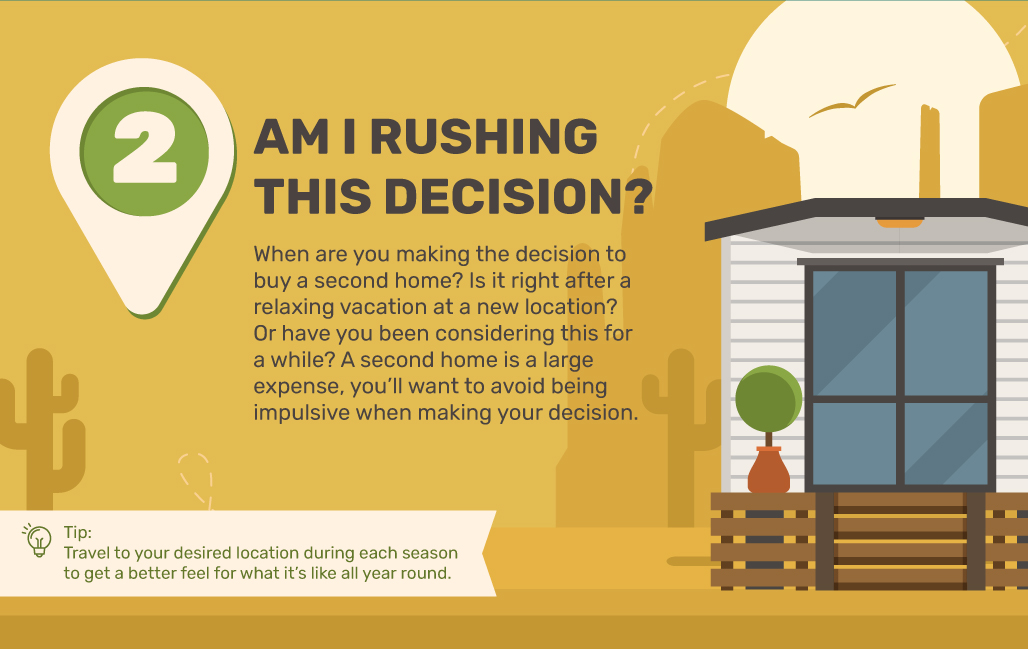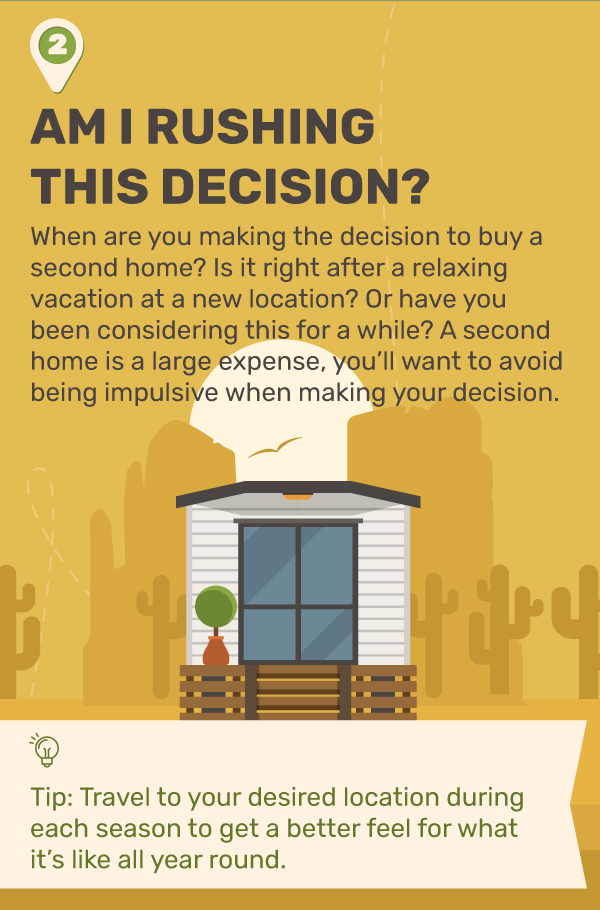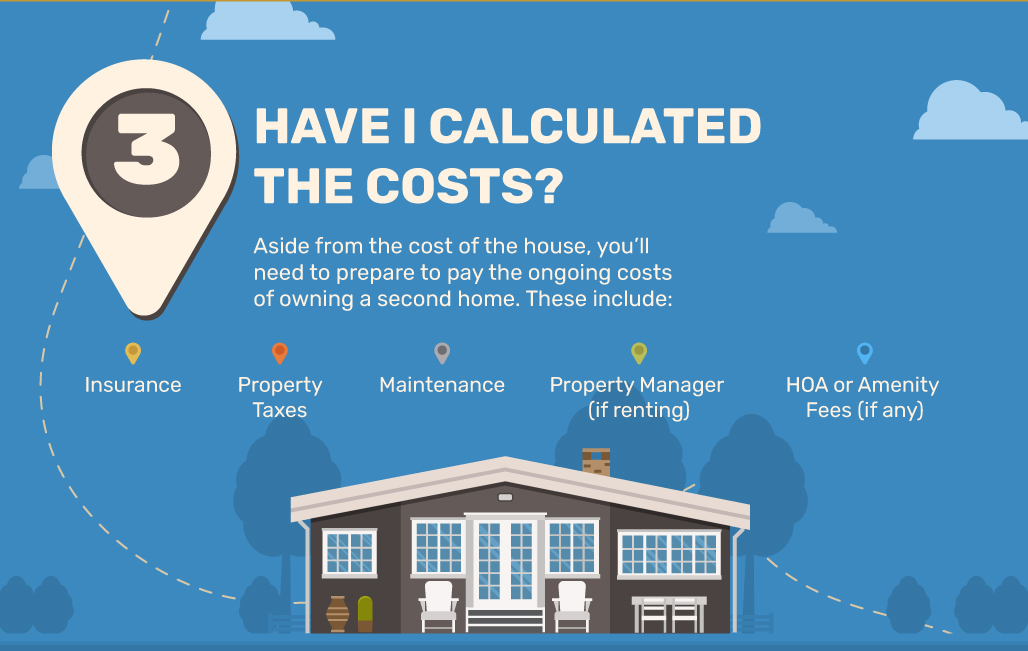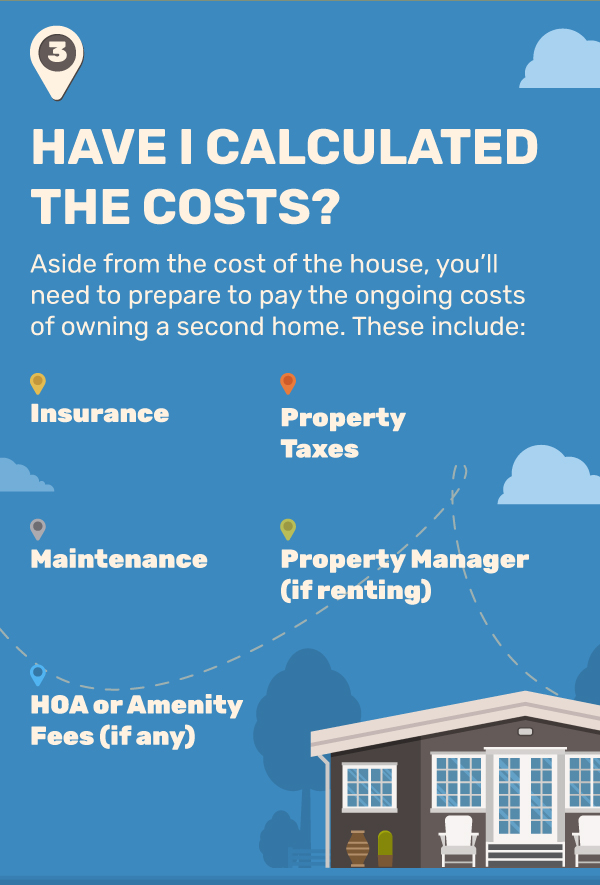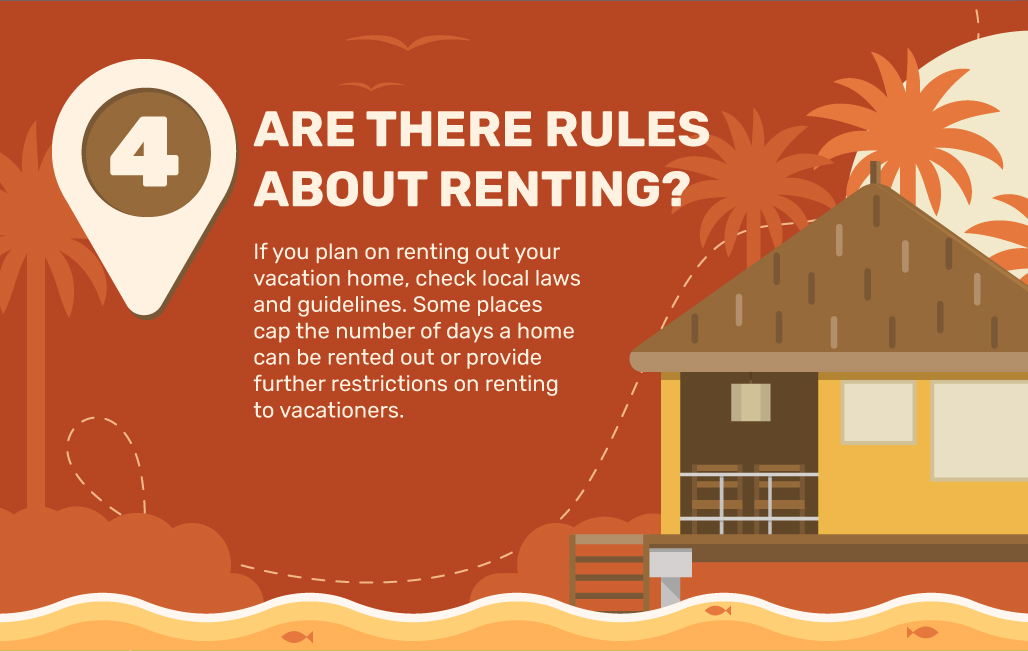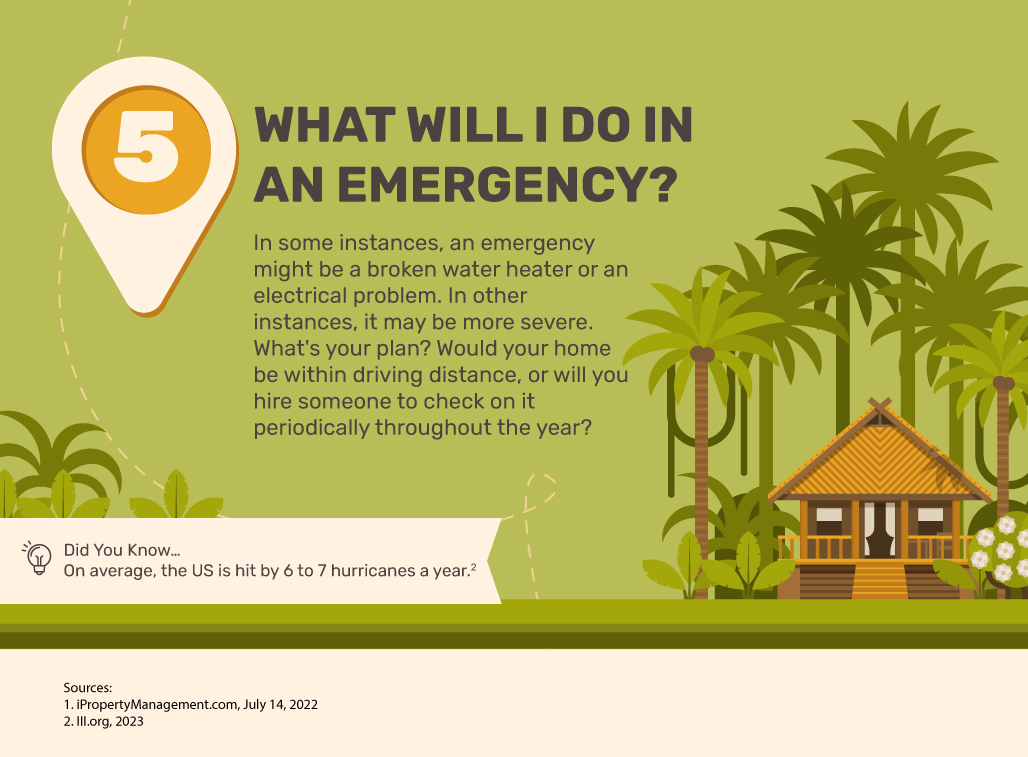 Related Content
You can plan ahead to protect yourself and your family against the financial consequences of deteriorating health.
Here is a quick history of the Federal Reserve and an overview of what it does.
Lifestyle inflation can be the enemy of wealth building. What could happen if you invested instead of buying more stuff?