What's My 2023 Tax Bracket?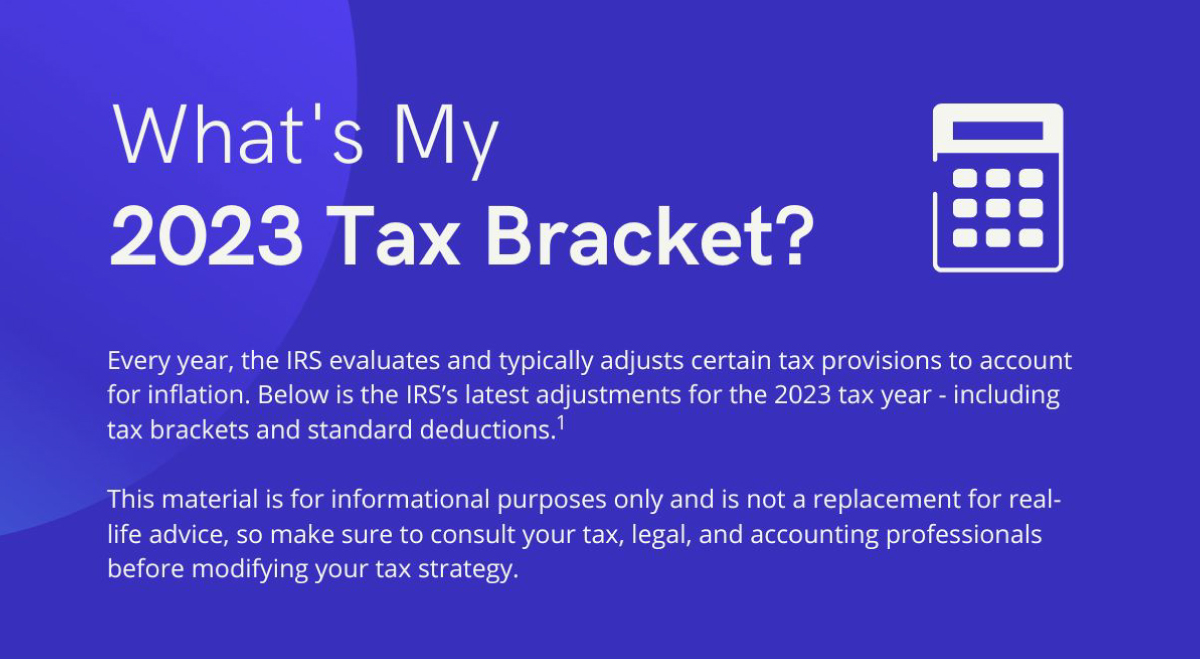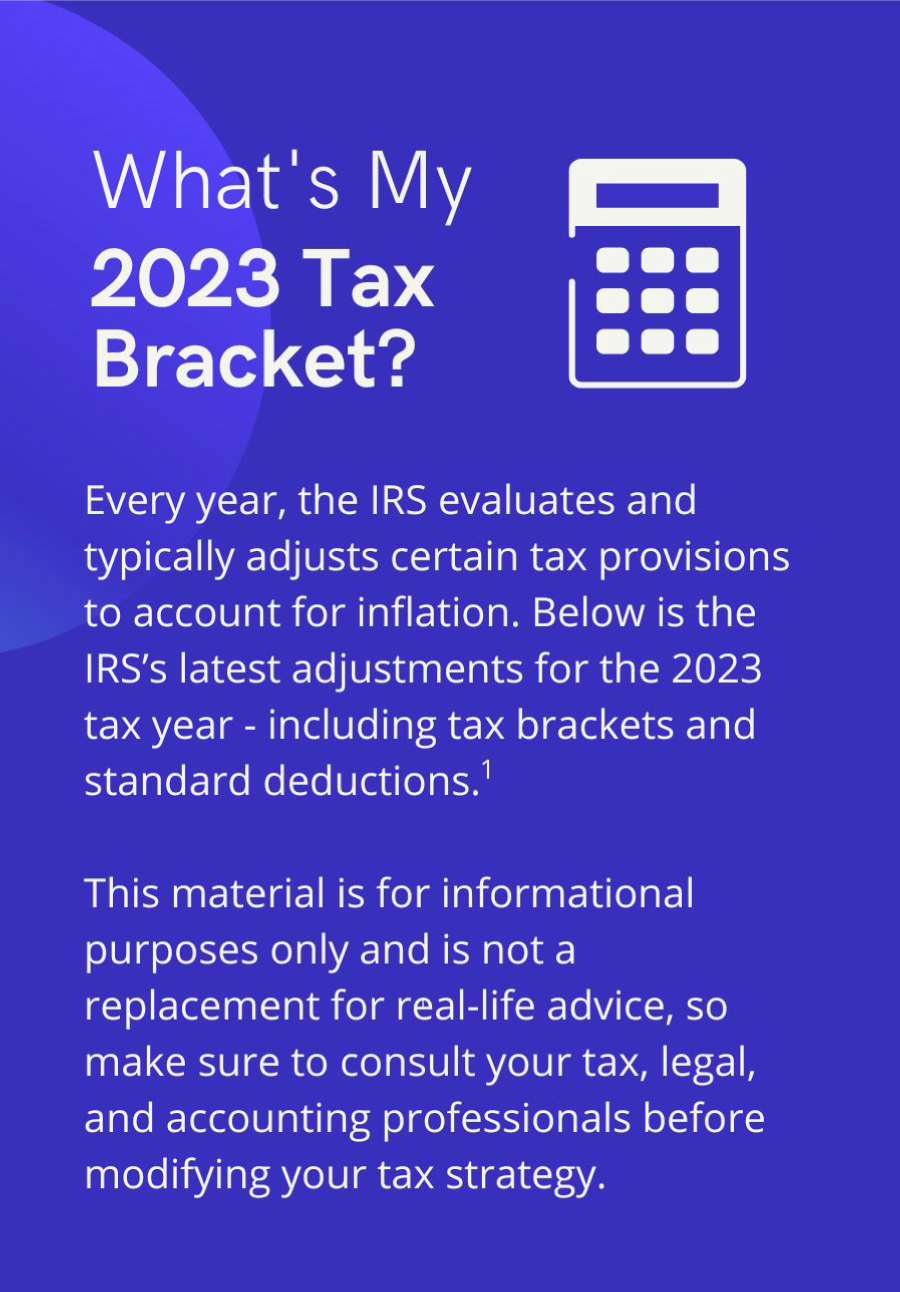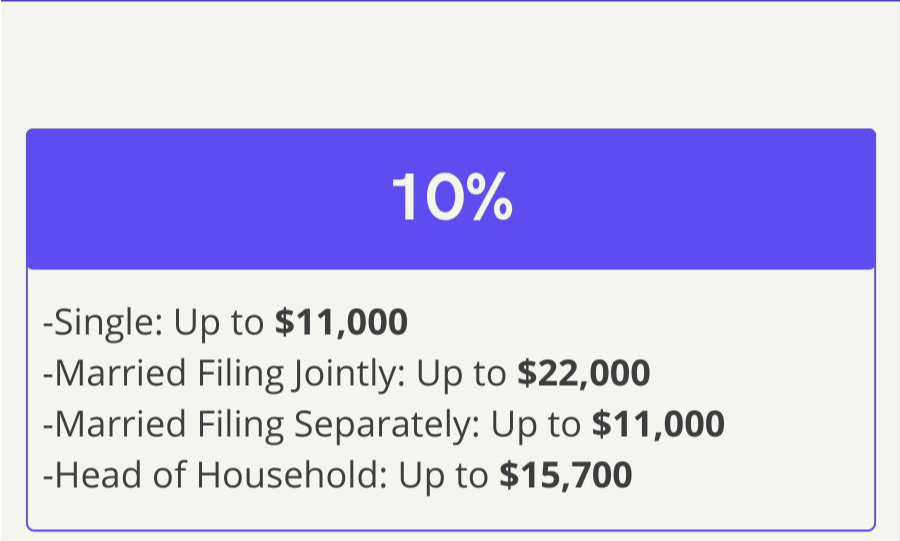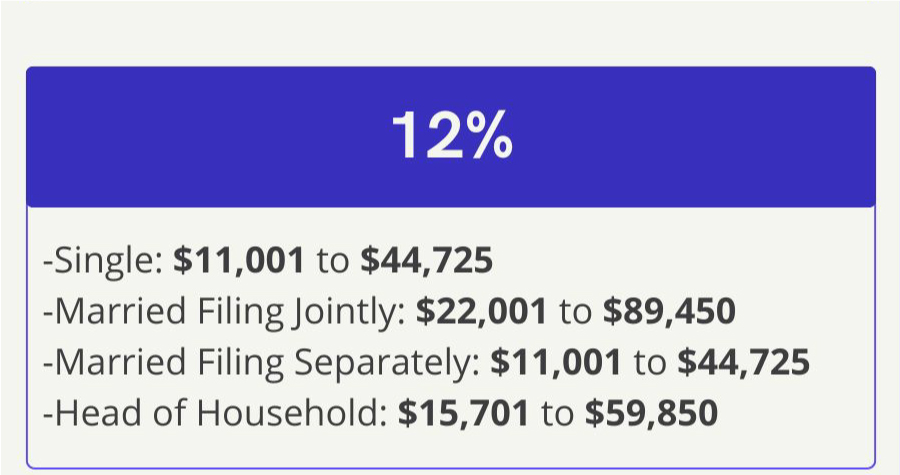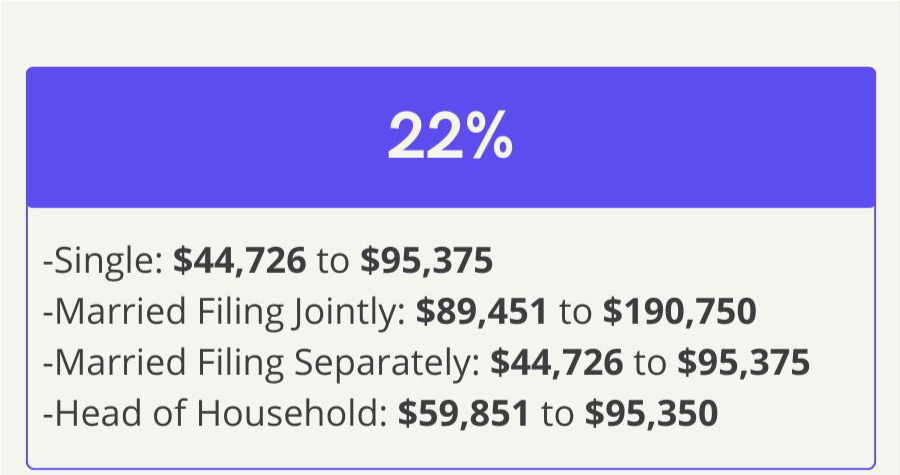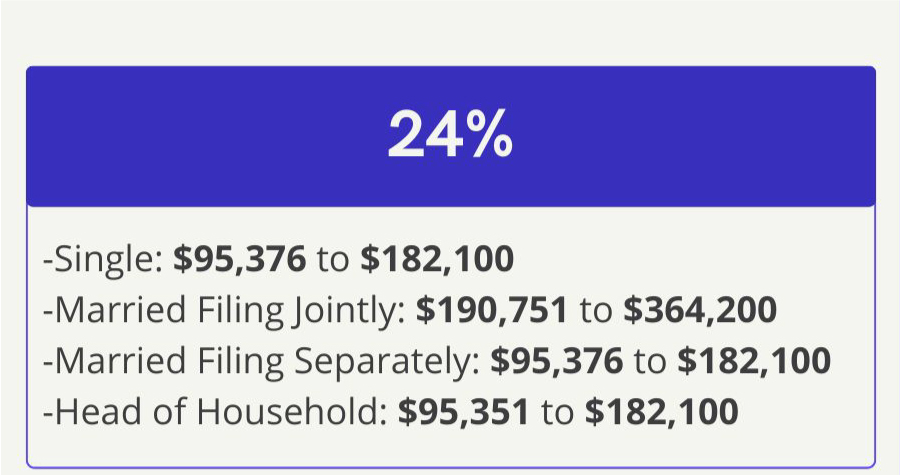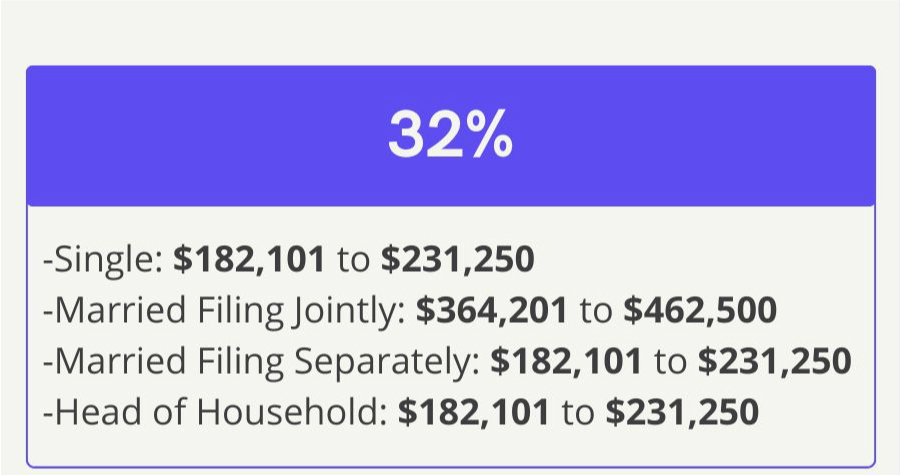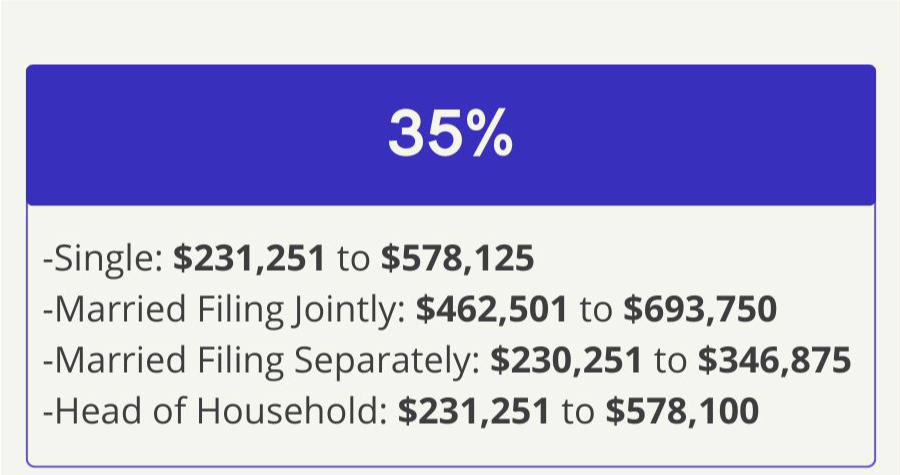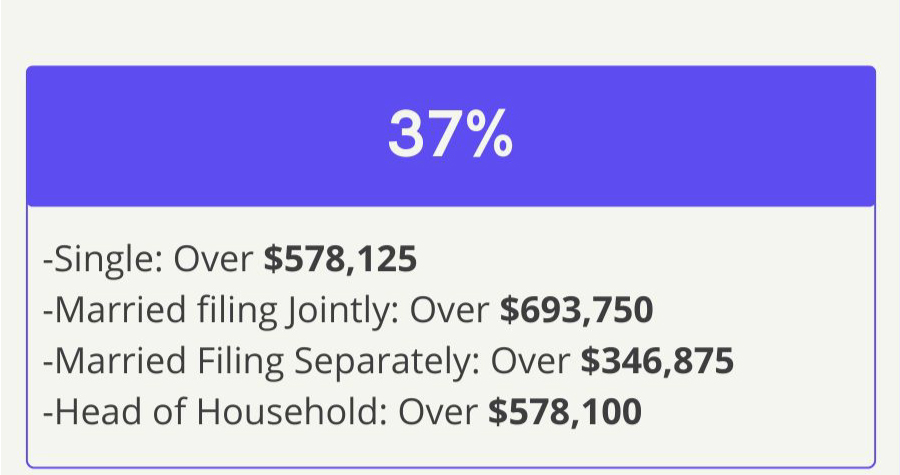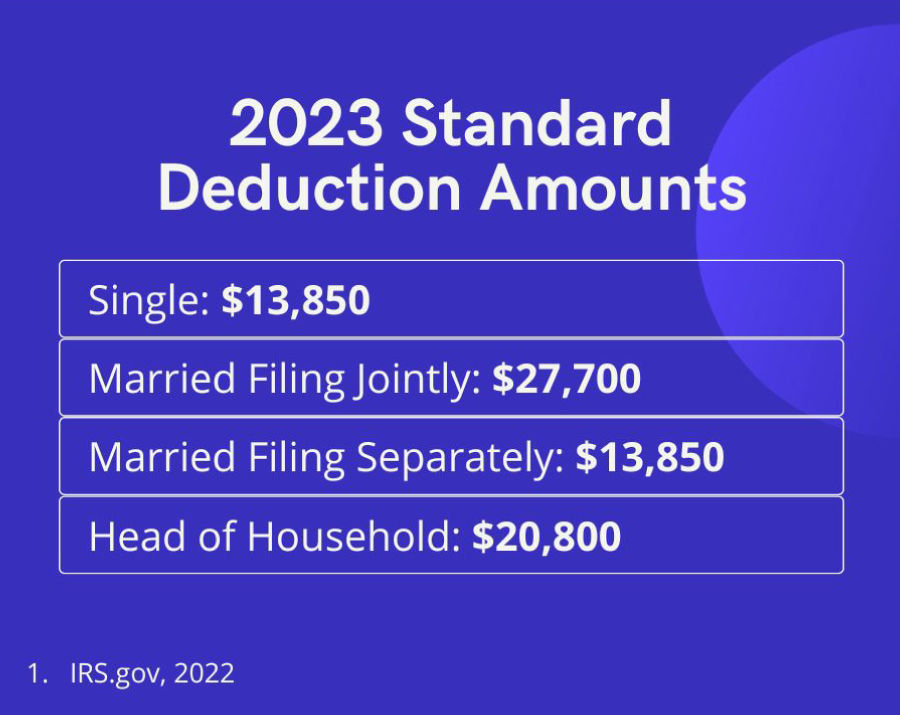 Related Content
If you are concerned about inflation and expect short-term interest rates may increase, TIPS could be worth considering.
For some, the social impact of investing is just as important as the return, perhaps more important.
See how The Living Balance Sheet® can help you tell financial fact from fiction, so you can achieve financial balance.